Is a Mercedes that much better than a Honda to justify the higher price tag? Is it worth paying more for organic produce than regular produce? Every day we are faced with decisions as to how we spend our money and when to pay a premium. Deciding to work with a financial planner is among the more important financial decisions we face. I truly believe that every person I engage with is better off after they meet with me than before we sat across from one another. It can be as simple as a confirmation of their current strategy that adds value or as drastic as suggesting they sell their home. In the end, when a person chooses to meet with a competent, knowledgeable, and Certified Financial Planner™, they can be confident their financial situation will be improved.
There are many reasons why people choose to work with a financial planner. One of the more common reasons is "They don't have the knowledge." A person maybe the top of their field, but many professionals don't have the expertise to properly manage their wealth. Admitting this humbling reality is an important step. Even people that work in other areas of finance can find value when working with a financial planner.
Another common reason is "They don't have the time." Most of us work 40+ hours per week, have families that depend on us, and have other ongoing personal and professional obligations. With whatever free time we have left, we choose to spend it enjoying our hobbies with our loved ones. Simply put, many people do not have time or desire to design a financial plan, commit to researching strategies, implementing their recommendations, and continue to monitor the plan as your life involves. Therefore, many people benefit from hiring a financial planner to ease them of this responsibility.
A recent study actually quantified how valuable working with an advisor can be. They measured the value as much as 3% in net returns over a person who does not work with a financial advisor. What's even more ironic is that it was conducted and published by Vanguard which maintains its reputation as a low cost broad based mutual fund company. Vanguard studied that advisors effectively add "alpha" or value in the following areas: Choosing a suitable asset allocation model, choosing cost effective implementation, making sure the portfolio is rebalanced, behavioral coaching, ensuring proper asset location, managing wealth distribution, and a total-return vs. income focus. Here is a link to the study: https://www.vanguard.com/pdf/ISGQVAA.pdf
Not all advisors and planners are created equally! Just as some artists are better than others, some financial planners are better than others. Differences include level of experience, resources available, support staff, designations held, their broker/dealer affiliation, and of course fees. A great starting point in choosing an advisor is to narrow your search to Certified Financial Planners™. This designation deems the planner competent in a broad number of financial topics. These topics include investments, insurance, retirement planning, estate planning, and taxation. While a specific advisor may have an expertise in one of these areas, you can be confident a Certified Financial Planner™ has knowledge in all of these important subjects. Make sure you take the time to interview several planners so you are confident in the team you trust to design, implement, and review your financial plan.
We are bombarded by advertisements, marketing ploys, and salespeople so it is understandable to be skeptical of a Certified Financial Planner™. However admitting that you do not have the knowledge, time, or desire can open you up to a new relationship with your planner. Over time, your financial partner will add significant value to make sure you achieve all of your financial goals.
Daniel Aguanno is a CERTIFIED FINANCIAL PLANNER™ (CFP®) professional and holds his series 7, 66 registrations through both LPL Financial and Bleakley Financial Group along with his life and health insurance licenses. He works at the Bleakley Financial Group and can be reached at 973-575-4180 or daniel.aguanno@bleakley.com.
About the Author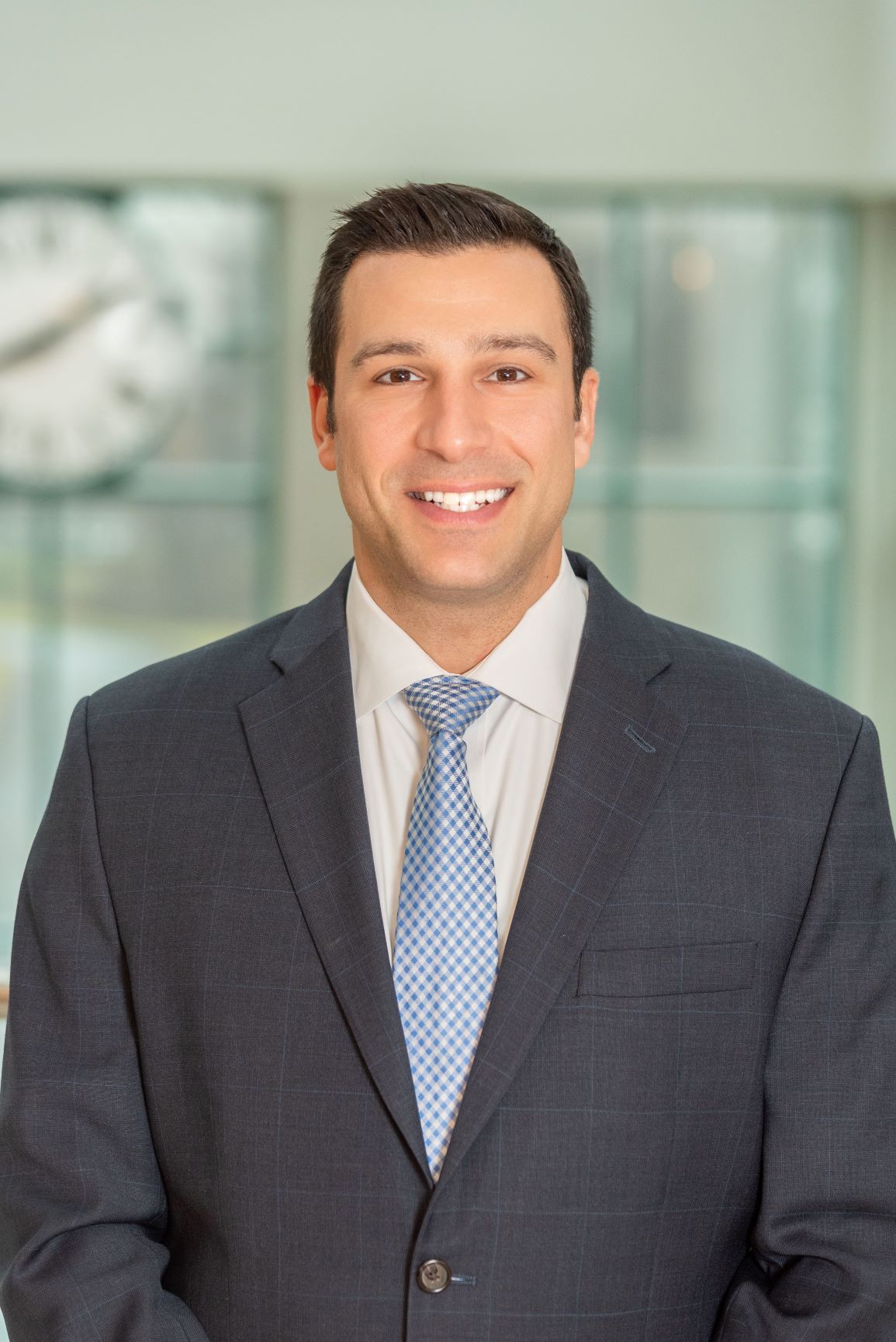 Daniel Aguanno, CFP®
Daniel Aguanno has been assisting his clients in working toward financial security since 2007. The financial planning process begins with an initial meeting to clearly define what is important to each client. After specific goals are agreed upon, Dan and his team develop customized financial planning strategies to address each objective. Through the implementation of independent recommendations, Dan ensures his clients stay on track with their financial plan.