Do you feel overwhelmed by managing your finances? There's good reason when you consider the task.
There are many considerations, such as:
Budgeting for daily life
Saving for your children's college fund
Planning for retirement
Running a business
Considering an inheritance
Deciding on charitable giving
People worry about finances, and that worry keeps getting worse. A major survey revealed that in 2017, 34 percent of workers felt a negative impact on their lives due to financial worries, which is up from 21 percent in 2015. Also making a jump in numbers was the fact that nearly six in 10 employees (59 percent) worry about their future financial state.
It's no wonder then that seeking financial planning advice can be a daunting task. In our experience at Bleakley Financial Group, we recognize there are a lot of questions. One of the most common is: what makes a financial planner qualified?
What is a CERTIFIED FINANCIAL PLANNER, CFP®?
The fact is, anyone can put up a shingle advertising "financial planning." But there are special designations for those who are truly qualified.
At Bleakley Financial Group, you will notice that among the myriad qualifications of our advisors, many have the designation CERTIFIED FINANCIAL PLANNER, CFP®.
CFP® certification is recognized as the highest standard in personal financial planning, and is seen as the "gold standard" for those who comprise the 70,000 CERTIFIED FINANCIAL PLANNER™ professionals.
A CERTIFIED FINANCIAL PLANNER™ has completed extensive training and must also demonstrate required experience in addition to being held to strict ethical standards. This person also has a grasp of the complex and changing financial climate, enabling him/her to provide the best guidance and advice to clients.
According to the CFP Board, those with this certification are not only held to the highest professional standards, they have also agreed to a set of stringent ethical and professional guidelines when dealing with clients.
These include:
Competence
Confidentiality
Diligence
Fairness
Objectivity
Professionalism
A CERTIFIED FINANCIAL PLANNER™ applicant must:
Complete an approved education program: college, university, undergraduate or advanced degree, or other approved credit or non-credit certificate programs
Pass the CFP® certification exam: a comprehensive, rigorous two-day, 10-hour exam that deals with all the important aspects of financial planning
Meet the experience requirement: at least three years of full-time work in the field
Pass the ethics requirement and background check
Adhere to the rules outlined in the CFP Board's Disciplinary Rules and Procedures ("Disciplinary Rules") and adhere to its Code of Ethics.
(All of these requirements are detailed on the CFP Board's website.)
Choosing Bleakley Financial Group
While becoming a CERTIFIED FINANCIAL PLANNER, CFP® is definitely a top credential, there are other certifications and indications of excellent and highly-qualified financial planners. Longevity is one of them. At Bleakley Financial Group, we pride ourselves on the fact that in addition to our 30-plus years of experience among each of our principals, there is a 15-year average tenure for all of our employees.
Let us help take the worry out of your financial planning. Contact us at Bleakley today for an introductory conversation.
About the Author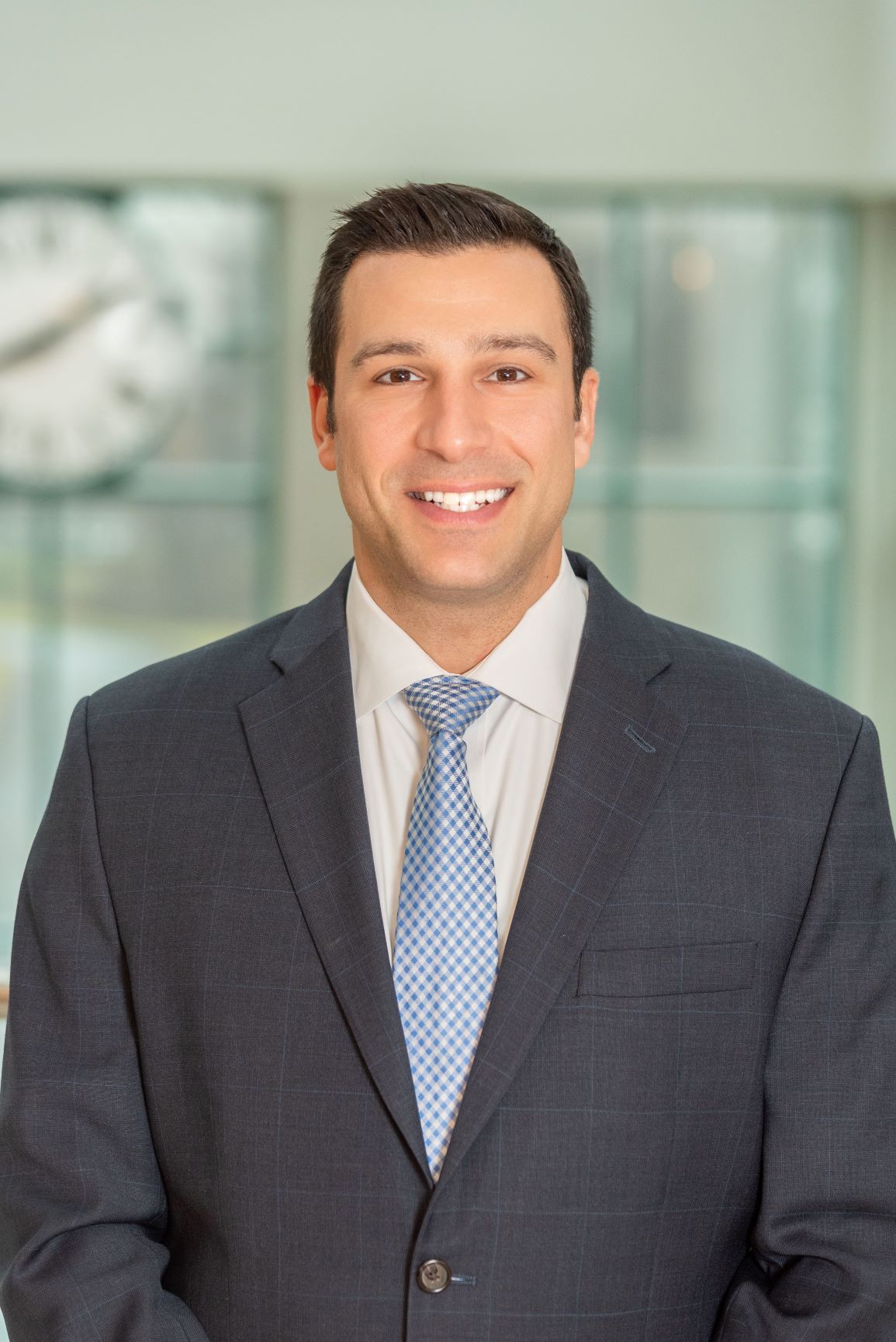 Daniel Aguanno, CFP®
Daniel Aguanno has been assisting his clients in working toward financial security since 2007. The financial planning process begins with an initial meeting to clearly define what is important to each client. After specific goals are agreed upon, Dan and his team develop customized financial planning strategies to address each objective. Through the implementation of independent recommendations, Dan ensures his clients stay on track with their financial plan.